Careers at ARC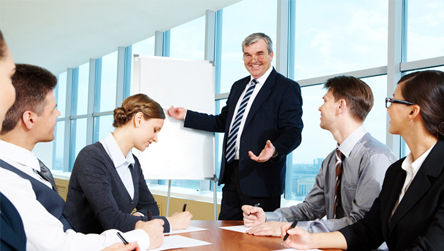 At Arc Consulting, you will find a stimulating environment with exciting opportunities and plenty of variety to develop your skills and lay a strong foundation for your future in the IT sector.

With growing workforce spread across multiple countries, our focus is on value-added software testing activities that includes functional, performance, automation, security and system testing and project management.

With the establishment of a test center and training facility in Delhi, we are looking for highly talented and experienced testing and software professionals.

Arc Consulting offers many careers for experienced professionals that are interested in joining strong teams, learning in a dynamic environment and thriving on challenges. SQS provides an environment where our team members grow their skills, talents, experience and interests to progress professionally, and build rewarding careers.

Arc Consulting is continuing to expand and diversify – with new fields of activity and new locations. Why not grow with us?
Vacancies at Arc Consulting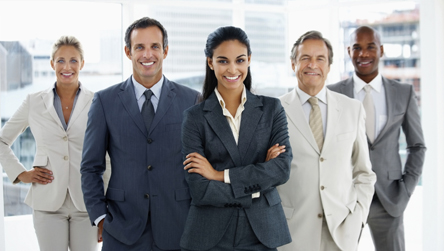 Welcome to our career opportunities area. Here you can view our current job vacancies and apply for positions online. We encourage you to apply directly to a posted position; however, if you prefer, you may simply submit your resume for general consideration as part of our Talent Pool.

Thank you for allowing us to consider you for opportunities within Arc Consulting. We look forward to growing with you!

Current Vacancies