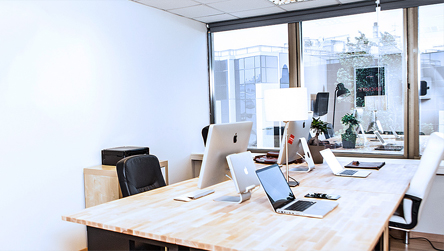 ABOUT US
ARC Consulting was founded to provide ethical, transparent, and value added test consulting services and we passionately believe that through commitment, integrity and excellence we can build successful relationships.

The importance of values to our company indicates true ethos of our business. With focus on increasing quality while reducing cost supports our passion for enabling organisations to deliver. In addition to this our ability to respond immediately to any emerging requirements is achieved and supported by the mutual and honest relationships we have with our candidates and consultants.

Over the years,we have developed a fully integrated test consulting strategy, one that involves us working hand-in-hand with your team and offering a comprehensive range of services from SAP Testing, automation to performance testing, outsourcing and test resource staffing too. ARC Consulting was formed in 2012 by its current owner Ravi Chawla after 15 years in Software Testing working across different industries and in different test consulting capacities across multiple geographies.

Starting in a small office we have become an established test consulting team, and partner, for our clients and consultants servicing the specific sectors we work within.
Key Areas of focus are:
Test Management
SAP Testing
Testing Within Agile
Business and Technology Transformation
Business Analysts
Programme and Project Management